Porch Conversion of Seneca is an award-winning sunroom, screen porch, patio enclosure and porch conversion installer for South Carolina and northern Georgia. We're proud to be an Authorized Sunspace Sunroom Dealer.  Our service area includes Seneca, Clemson and Greenville, SC as well as Hartwell, Anderson, Lavonia and Toccoa, GA. Call us today at 864-888-1620.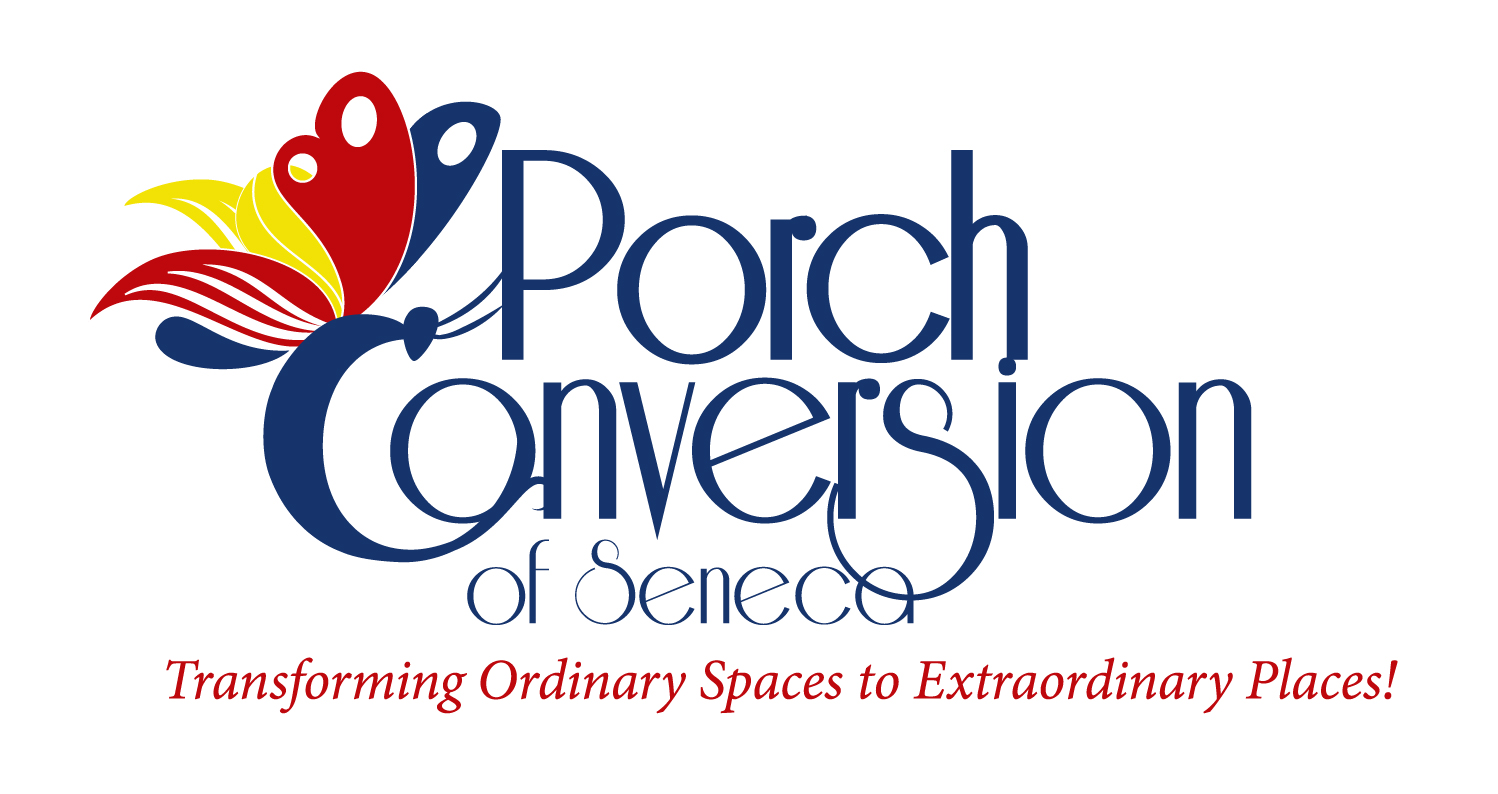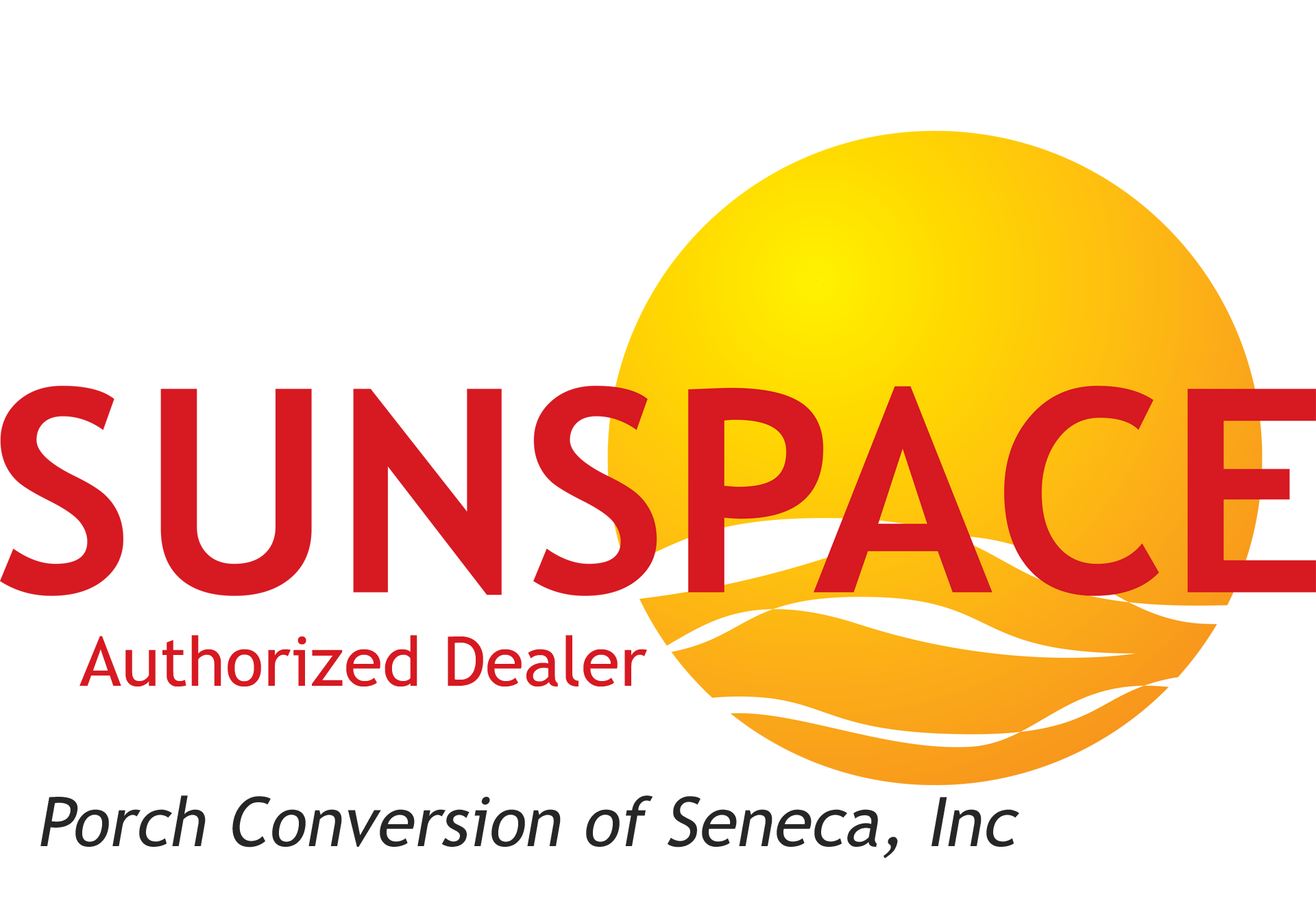 75% Ventilation
Infinitely adjustable, stack up, stack down, bunch up in the middle
Perfect for under existing roof applications
ViewFlex vinyl glazing more durable than glass
Variety of tint colors to choose from
Full fiberglass mesh screen
Maximum width of 12ft. X 8ft. high
Stylish design
Ideal for under existing porch
WeatherMaster ®  Windows are made from ViewFlex vinyl that is available in 4 different tints, allow for 75% ventilation, and are a virtually maintenance-free window system. With a variety of products and colors to choose from to suit your specific needs and custom applications,e WeatherMaster ® products are an economical way to expand the functionality of any space while adding beauty and value to your home.