Porch Conversion of Seneca is an award-winning sunroom, screen porch, patio enclosure and porch conversion installer for South Carolina and northern Georgia. We're proud to be an Authorized Sunspace Sunroom Dealer. Our service area includes Seneca, Clemson and Greenville, SC as well as Hartwell, Anderson, Lavonia and Toccoa, GA. Call us today at 864-888-1620.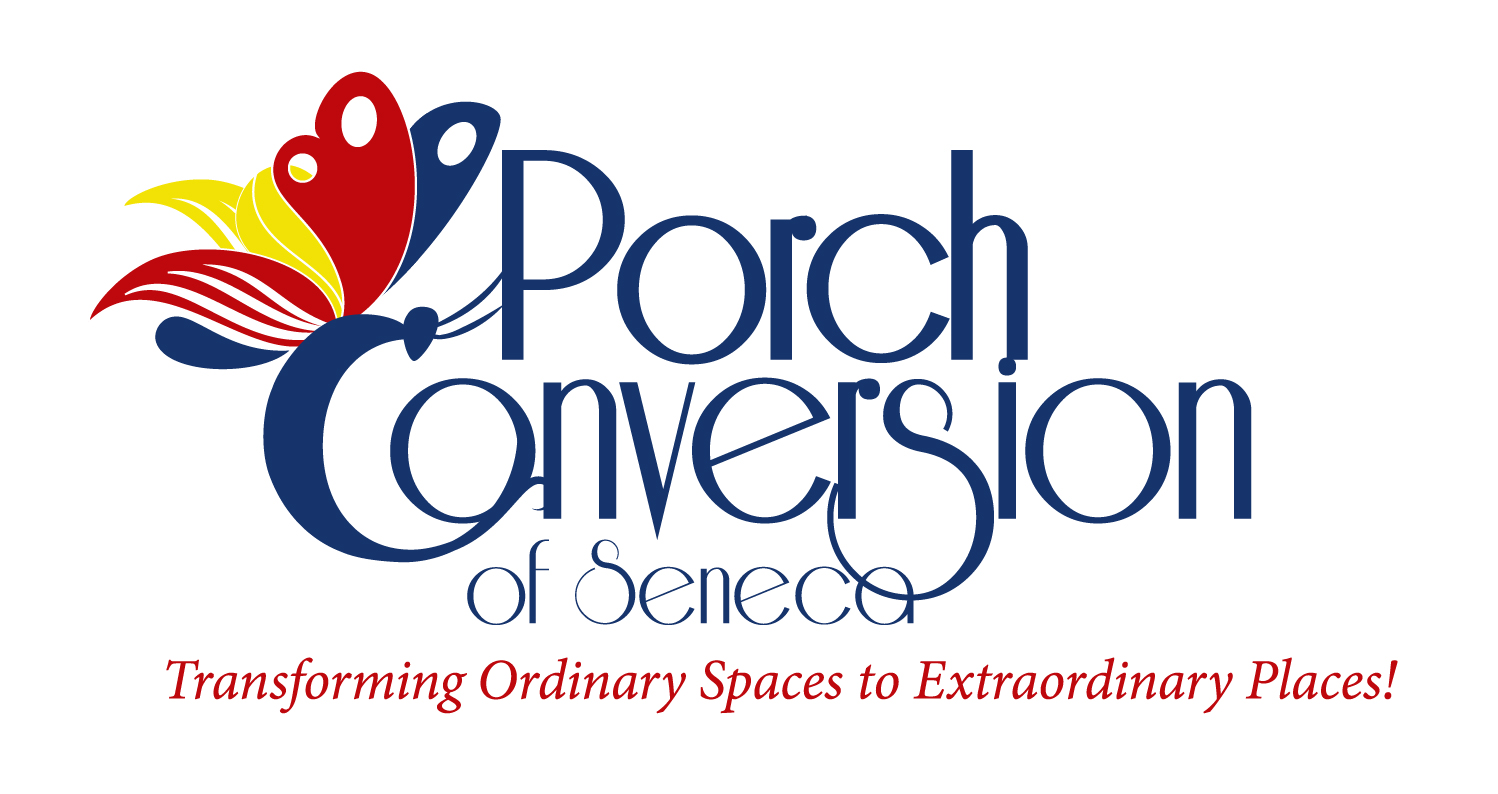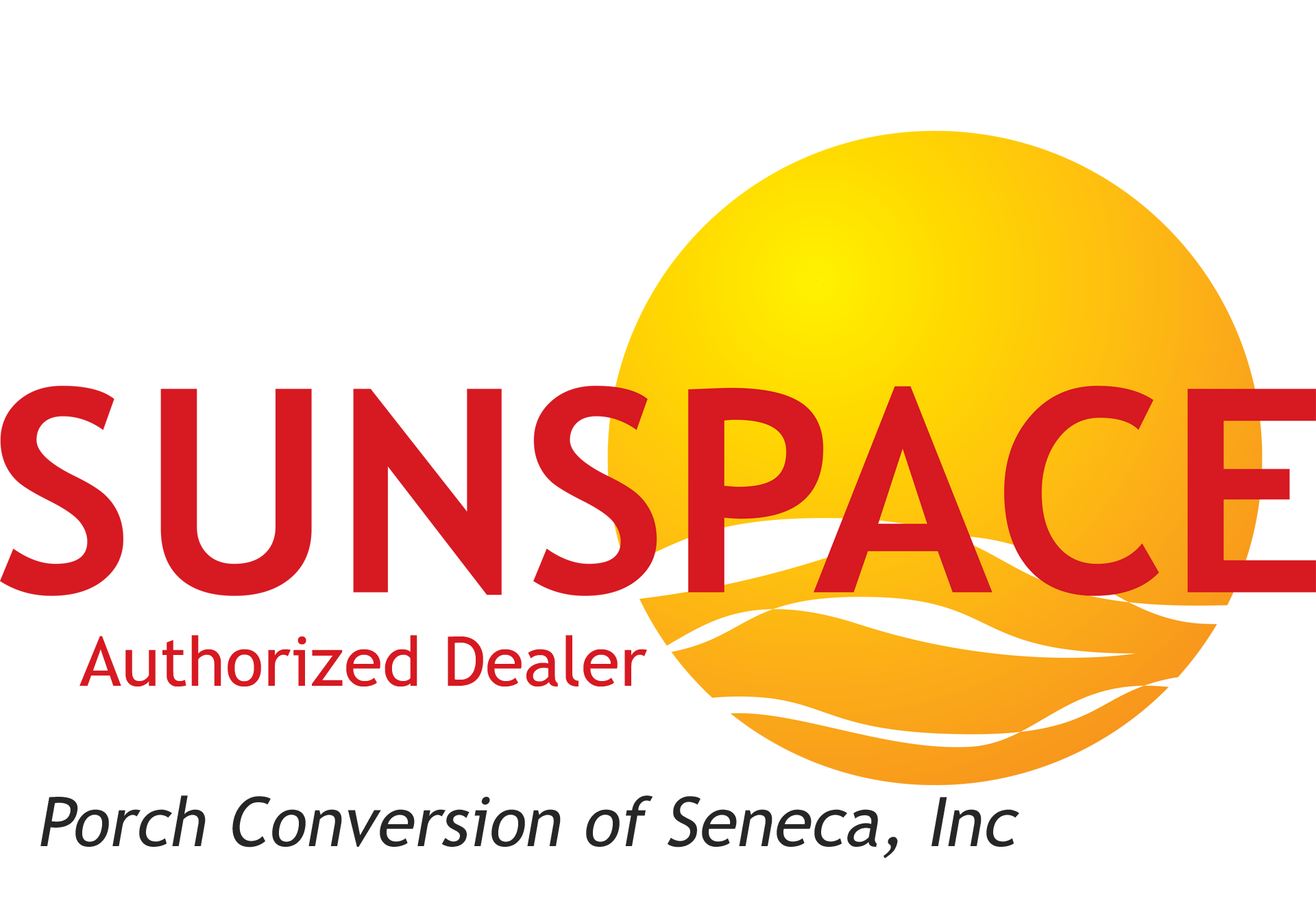 50% Ventilation with Horizontal Two Track
75% Ventilation with Horizontal Four Track
Optional threshholds available for walk thru
Outside mount with integrated fiber mesh screen
ViewFlex vinyl glazing more durable than glass
Stainless steel hardware
Frames constructed of extruded aluminum
2-Track sizes available up to 108″W x 108″ H
4-Track sizes available up to 192″ W X 108″ H
Horizontal Window Systems
If you enjoy the open air feeling of your existing deck but want protection from the bugs, the elements and harmful UV rays, the Sunspace Model 200 is what you are looking for. Made with two inch foam panels and extrusions, the wall incorporate the versatile WeatherMaster ® 4-Track Vinyl Window System. These window units slide up or down effortlessly allowing a generous 75% ventilation opening!
With a variety of wall and window frame colors to choose from you have the versatility to color match your new Sunroom with the existing exterior of your home or cottage. WeatherMaster ® vinyl windows are made with durble ViewFlex glazed vinyl, and are available in 4 different tint colors: clear, smoke, grey, dark grey and bronze.