Porch Conversion of Seneca is an award-winning sunroom, screen porch, patio enclosure and porch conversion installer for South Carolina and northern Georgia. We're proud to be an Authorized Sunspace Sunroom Dealer.  Our service area includes Seneca, Clemson and Greenville, SC as well as Hartwell, Anderson, Lavonia and Toccoa, GA. Call us today at 864-888-1620.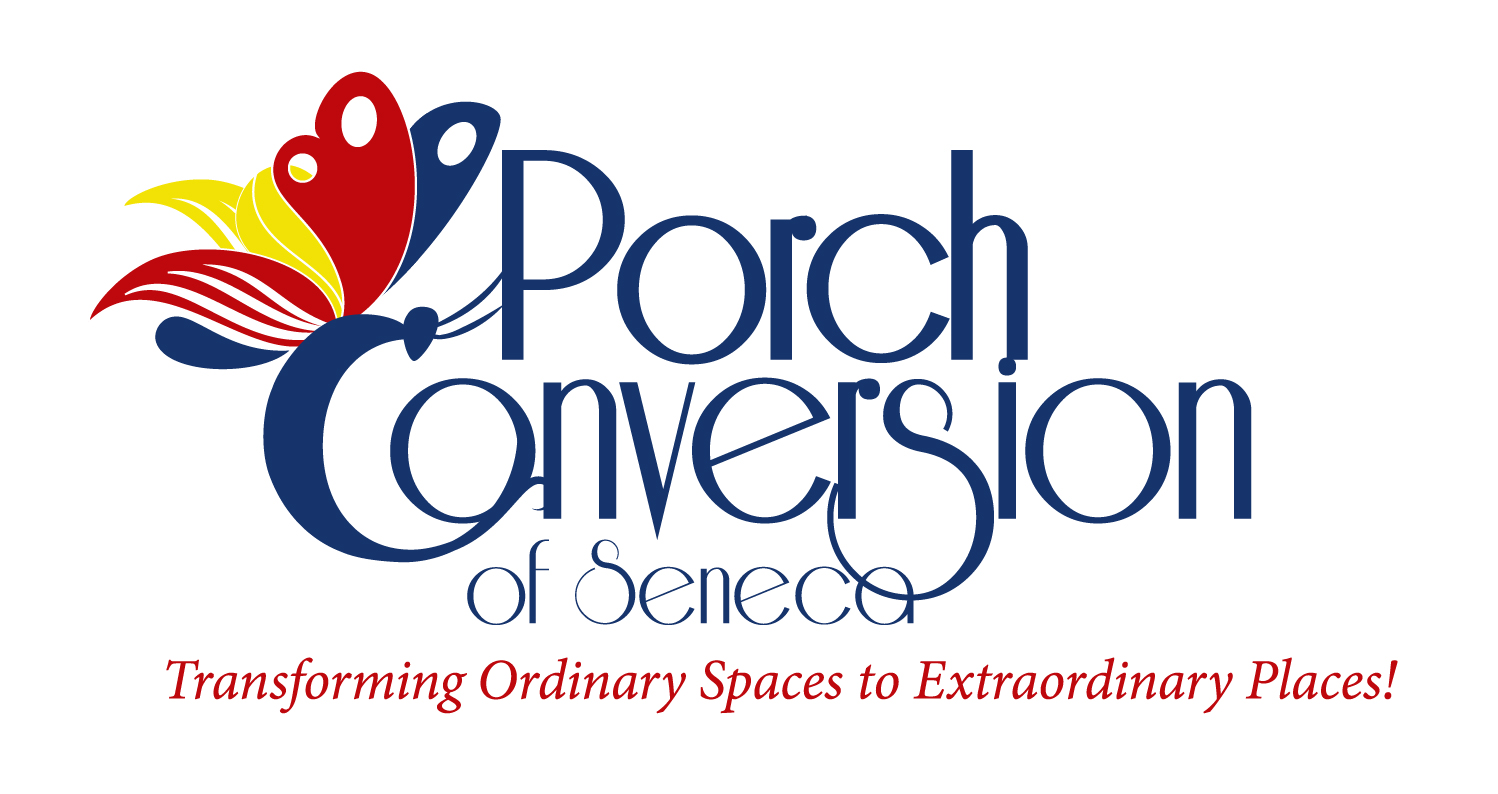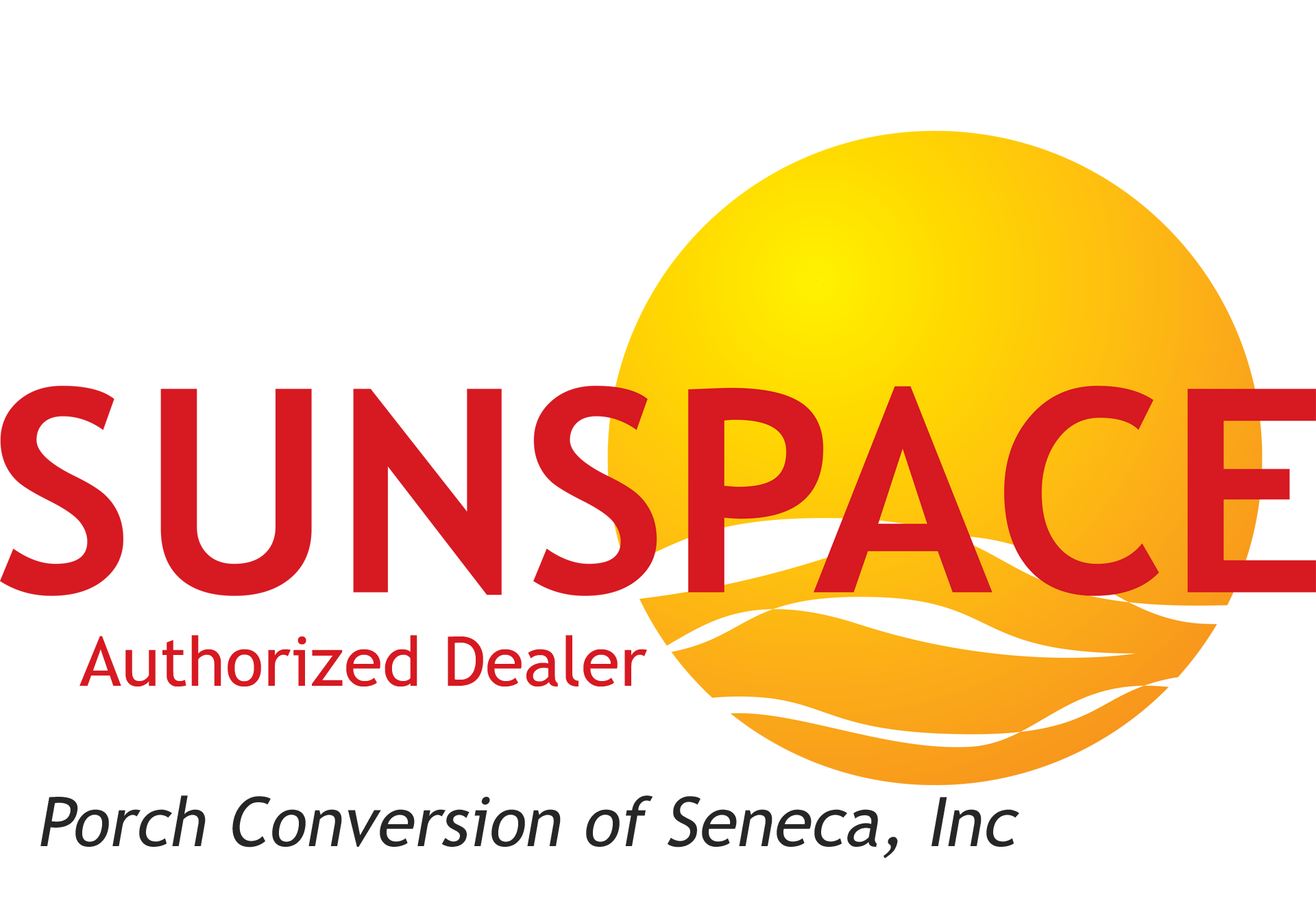 Superior energy savings and heat control
Filters Harmful UV rays without blocking natural Light
Highest light transmission
Even light distribution
Proven hail protection
Patented condensate control
Heaviest and most rigid panels
Non-shattering safety glazing
Integrated extruded aluminum gutter system
Strong enough to hold fans, lights and plants
Engineerd to support heavy snowloads
30 year warranty againist yellowing
Sunspace Acrylic Patio Covers
A Sunspace Acrylic Roof is designed as a patio cover and a sunroom roof that will maintain high light transmission throughout the longevity of the product!
Built strong, it's designed to offer protection from inclement weather and harmful UV rays, without blocking the natural light. Acrylic sheets are durable, 100% naturally UV stable and filter/soften harsh light. Sunspace Acrylic will retain 90% light transmission and clarity for 30 years, we guarantee it!