Porch Conversion of Seneca is an award-winning sunroom, screen porch, patio enclosure and EZE Breeze window installer for South Carolina and northern Georgia. We're proud to present our customer reviews. We work hard to earn your trust and referrals!  Call us today at 864-888-1620.
"Overall we love the work that you did and would recommend you to our friends. The new porch exceeds our expectations."
"The guys were hard-working and polite. They knew their work and stuck to business. I like the conversion so far!"
"All the workers were great. Jackie, Nick, Pete, Scott, Lance, all did a great job! And when they ran into problems, they were able to fix them. Very professional."
"Very pleased with every aspect of this experience. From beginning interview to installation and follow-up, crew was polite, efficient and thorough."
"I wanted to tell you that the windows look great. The renter also likes them. Scott and his crew did a great job. I am glad we went with Porch Conversion (of Seneca)."
" Salesperson Frank Smith was wonderful to deal with from our opening  meeting in April 2018 all the way through completion in August. He answered all of our questions and concerns in a friendly and timely manner. All the Contractors I met on the jobsite were friendly and professional. They did their best to clean up as the project progressed and left the site extremely clean when finished. I'd like to think that if I ran a Contracting business that I would run it the same way as Porch Conversion."
" Project involved a 10'X10′ deck. Project was started and completed on a timely basis. Thanks to Frank and Delano for their promptness."
"Extremely satisfied. The crew was very efficient and professional. We love the way the windows finished off the room and now we can use the room year round. We have already recommended Porch Conversion of Seneca to our friends. "
"Quality of service: Absolutely perfect. The crew was exceptional. Clean, neat, friendly and worked hard. I invited them inside & supplied lunch the last day. I would definitely use Porch Conversion of Seneca again."
"We could not have been happier with everything — from our initial contact through install, we had confidence in your friendly, knowledgeable and competent crew!"
"What a treat. We recently contracted with Porch Conversion of Seneca to convert our screen porch into a 4 season's room. The materials were excellent, the workmen very skilled and better yet they seemed to enjoy working together. They treated us very well also. We now have a very well insulated room that is beautiful and comfortable. This was a very pleasant experience. We would recommend Porch Conversion of Seneca to anyone."
"Very efficient. Cleaned up after finishing. Polite and answered questions."
"Most recent project – changing out the vinyl windows in our 3 season room to glass windows
Overall experience – because we had worked with STek (Porch Conversions) around 2008 to add our 3 season room, we felt confident in the service that was provided and have been pleased with the product, so we knew they would be perfect to make the changes we wanted.  They were always available to answer any questions & provide schedule updates.  The work was completed in a timely manner.
Thanks for the great job!
."
Most recent project – Synthetic Decking Systems & Under Deck System
"Our experience was excellent. The quality of work was as good as we had come to expect. We had done 3 prior projects with your S-Tek business."
"We would be happy to work with you again!"
Four Season Sunroom project. "Our experience was great from beginning to end. We had our deck converted to a 4-season sunroom. Our experience was positive from beginning to the end. The work crews were polite and hard working. Any questions we had were answered immediately. We look forward to many years enjoying our new addition!"
"We were totally pleased with all aspects of the project (new porch). The quality of the building products was excellent, the personnel that did the work were friendly, competent professionals and a pleasure to work with. We would certainly recommend your company to anyone that is looking for a project similar to ours."
"Excellent! 5 Stars (screen enclosure). Everything was perfect. Thank you! "
"The project was completed in 2 days-crews were on time, polite, paid attention to detail and did a great job!"
"It was an absolute pleasure working with all the Porch Conversion personnel from office personnel to installers. They were all courteous and helpful as possible. They were all courteous and helpful as possible. They kept all appointments as scheduled and did an excellent job. We love our EZE Breeze Windows !"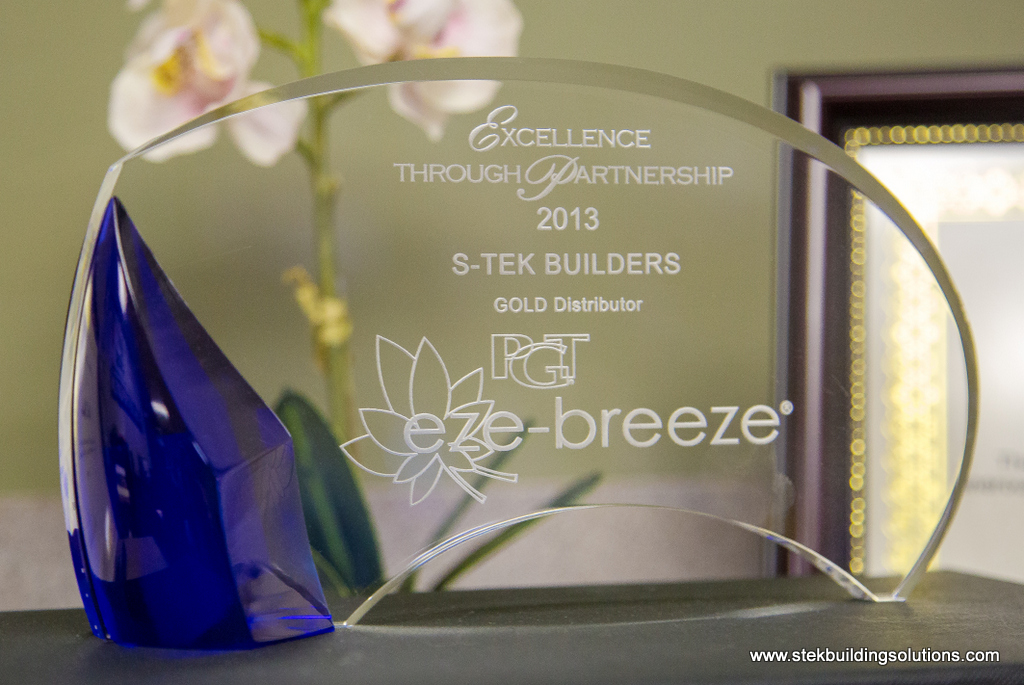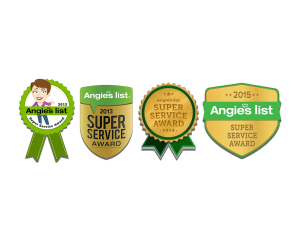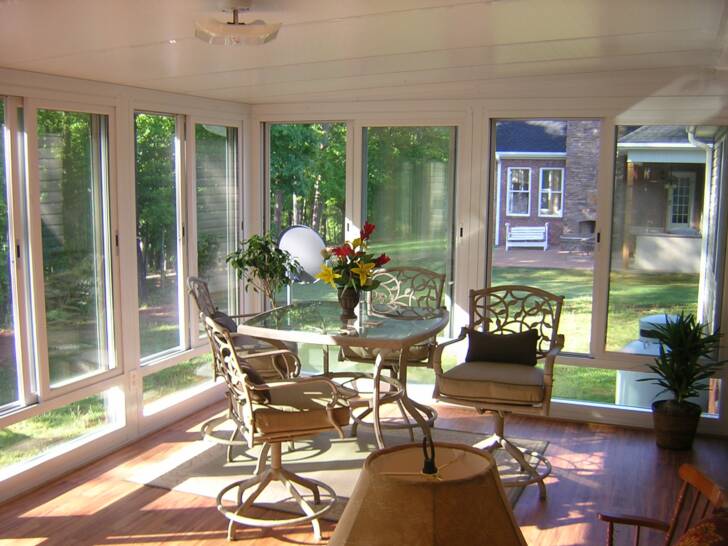 Sunrooms
Let more of South Carolina's or Georgia's natural beauty shine through your All Season or Three Season Sunroom with EZE Breeze Windows.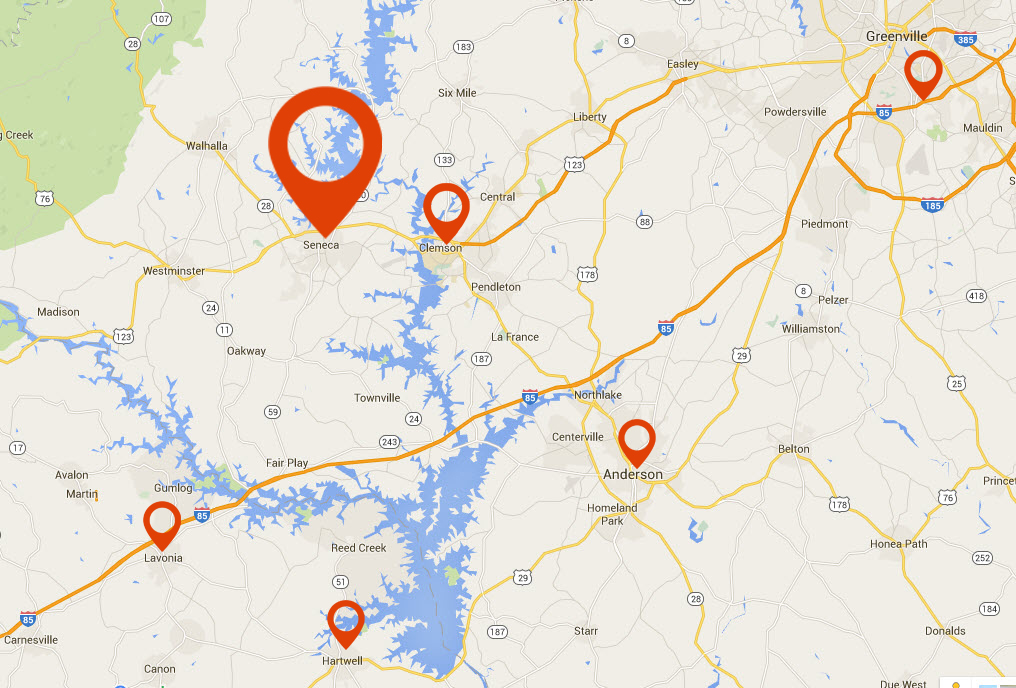 Porch Conversion of Seneca installers service more than 13 counties in South Carolina and Georgia. A complete list by county is featured in our Service Area pages. Don't see your community? Call us at 864-888-1620 for an appointment.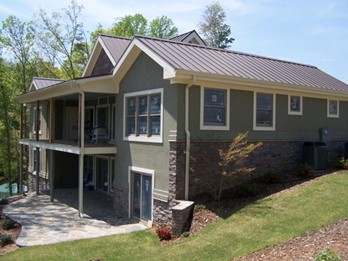 Porch Conversions
Screened or enclosed porches are like adding an extra room to your house. Give your guests more room, or add a family space to your home.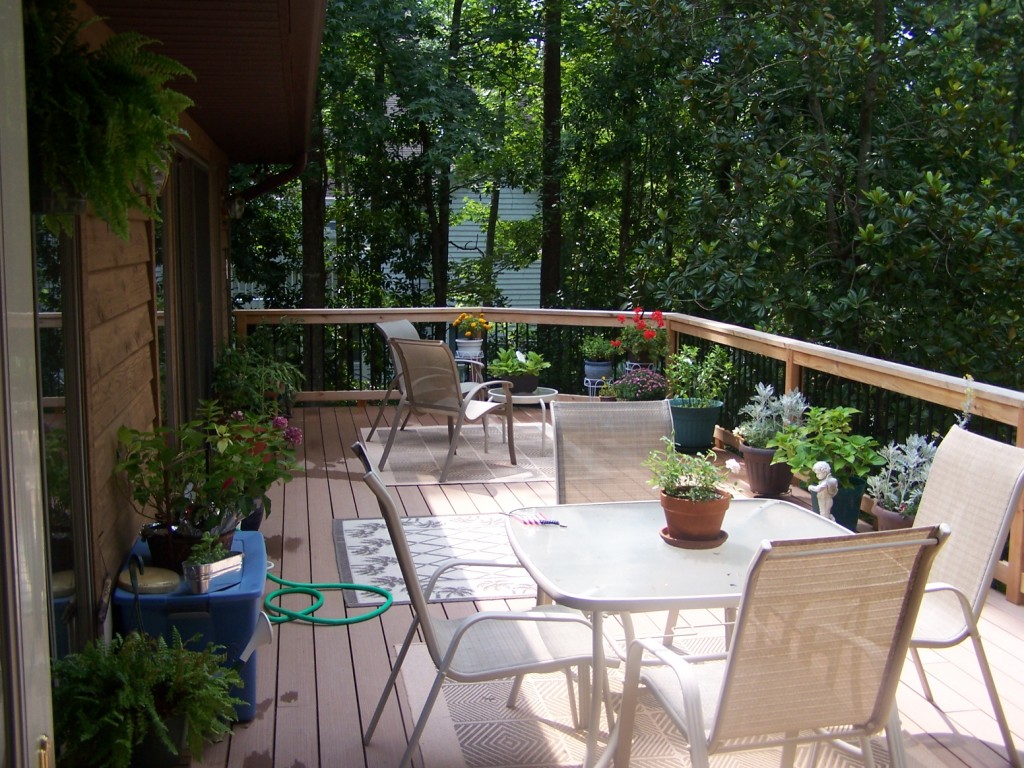 Convert your boring patio or deck into an outdoor entertainment center or place for quiet relaxing. Porch Conversion of Seneca provides custom built solutions.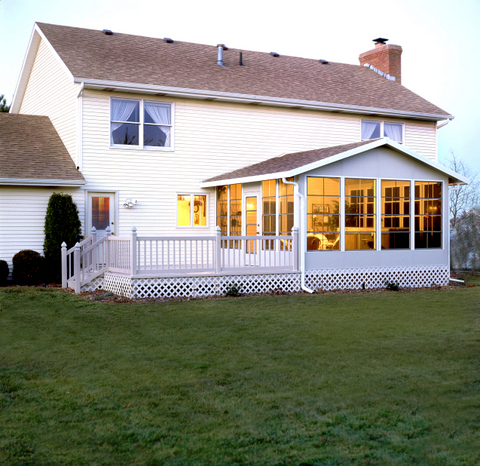 EZE Breeze windows popularity is no mystery. These vinyl-glazed outdoor windows are easy to clean, durable and available for our custom built sunroom and patio enclosure additions.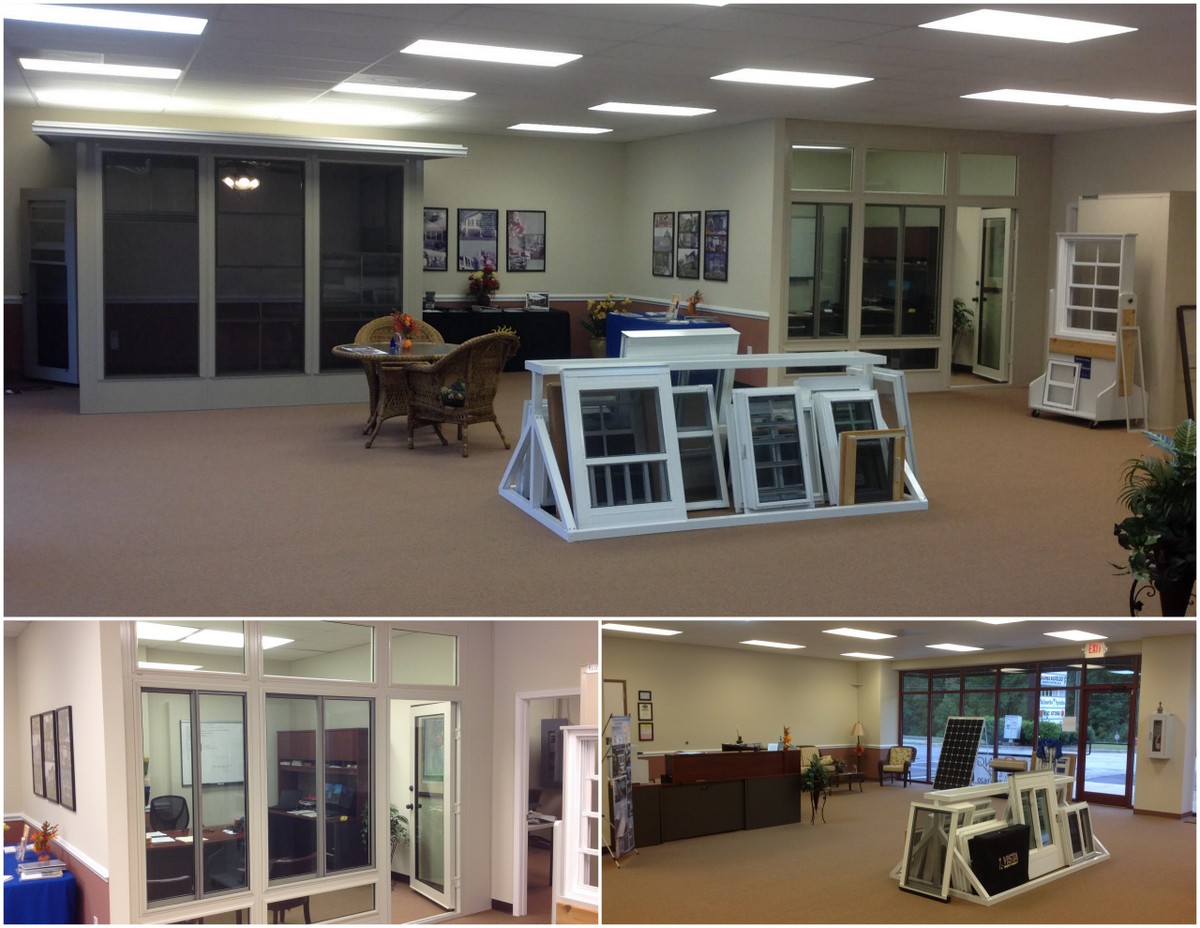 Visit our Showroom
Visit our showroom at 10239 Clemson Blvd. Suite 140 Seneca, SC 29678 · Office: (864) 888-1620.