Enjoy outdoor living  with Porch Conversion of Seneca's Power Retractable Porch or Patio Motorized Screens. We offer more colors to choose from!  Call us today for a no-cost estimate.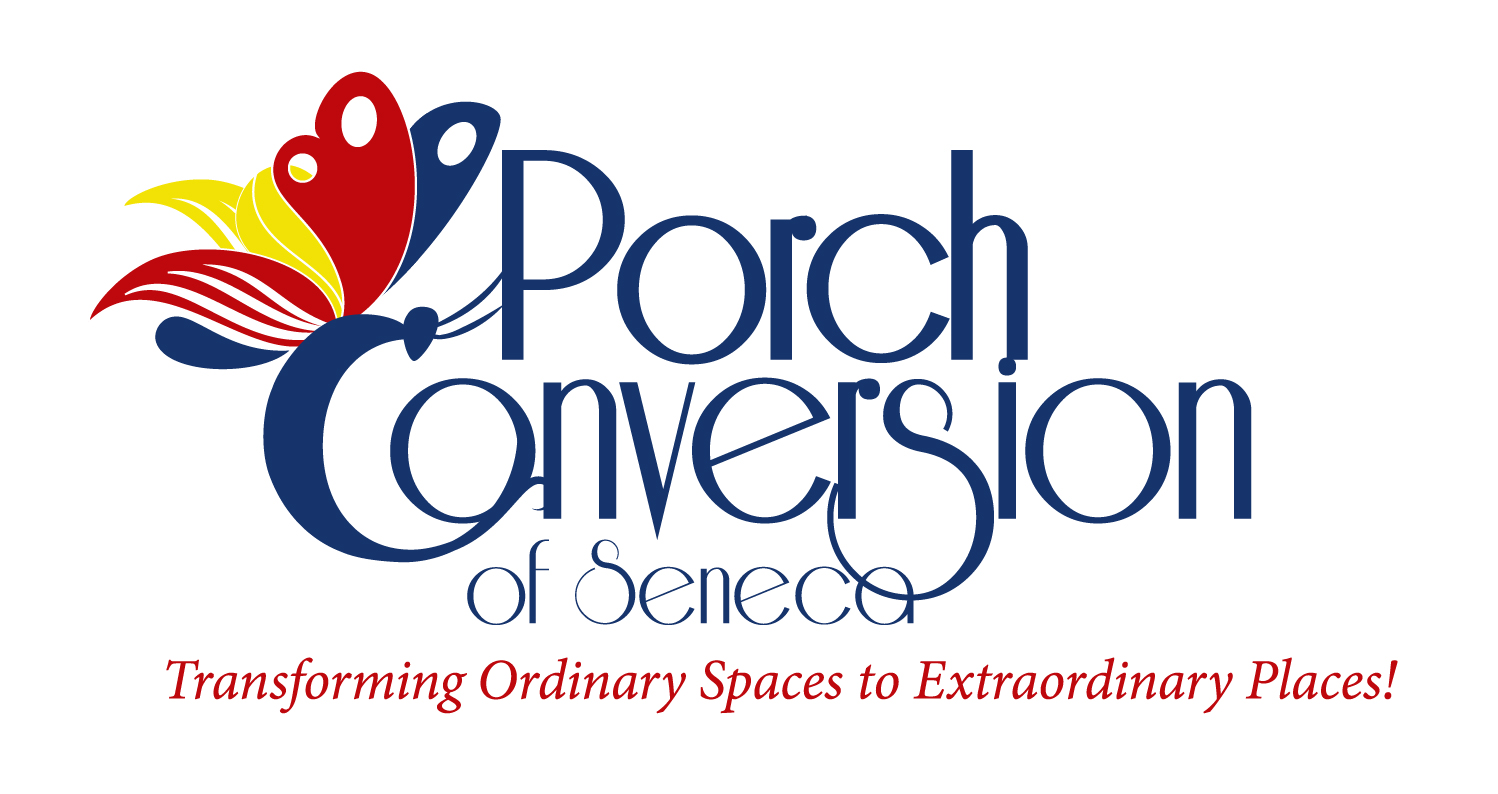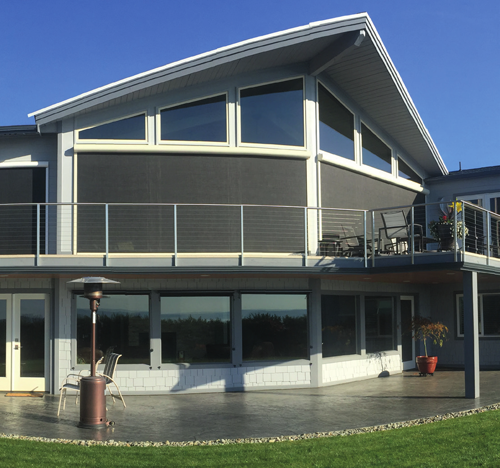 Block The Sun Not The View
Designed to filter out most of the sun's harmful effects while preserving your outdoor view and allowing you to better control your interior lighting. Our product reduces glare on computers and television screens and diminishes the harmful UV rays that fade furnishings and flooring.
Retractable Motorized Porch and Patio Screens from Porch Conversion of Seneca
Enjoy the outdoors on your terms! With the touch of a button, a power screen from Porch Conversion of Seneca will enhance your home and provide shade, energy savings, and ventilation. Porch Conversion of Seneca provides exceptionally crafted, custom-made retractable shading systems. Our tradition of quality guarantees a sound investment in your home's comfort and elegance.