Porch Conversion of Seneca is an award-winning sunroom, screen porch, patio enclosure and EZE Breeze window installer for South Carolina and northern Georgia. Our service area includes Seneca, Clemson and Greenville, SC as well as Hartwell, Anderson, Lavonia and Toccoa, GA. Call us today at 864-888-1620.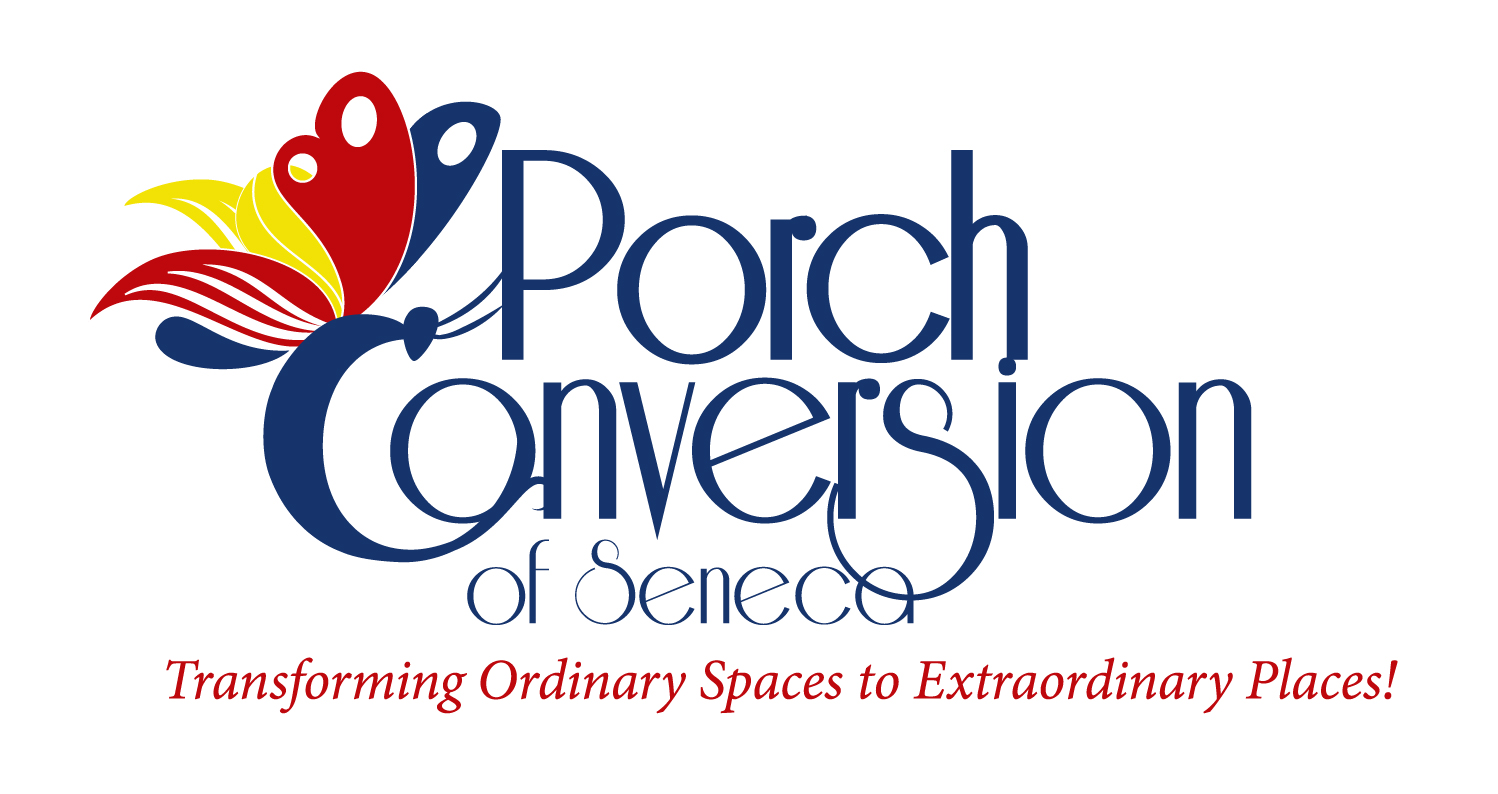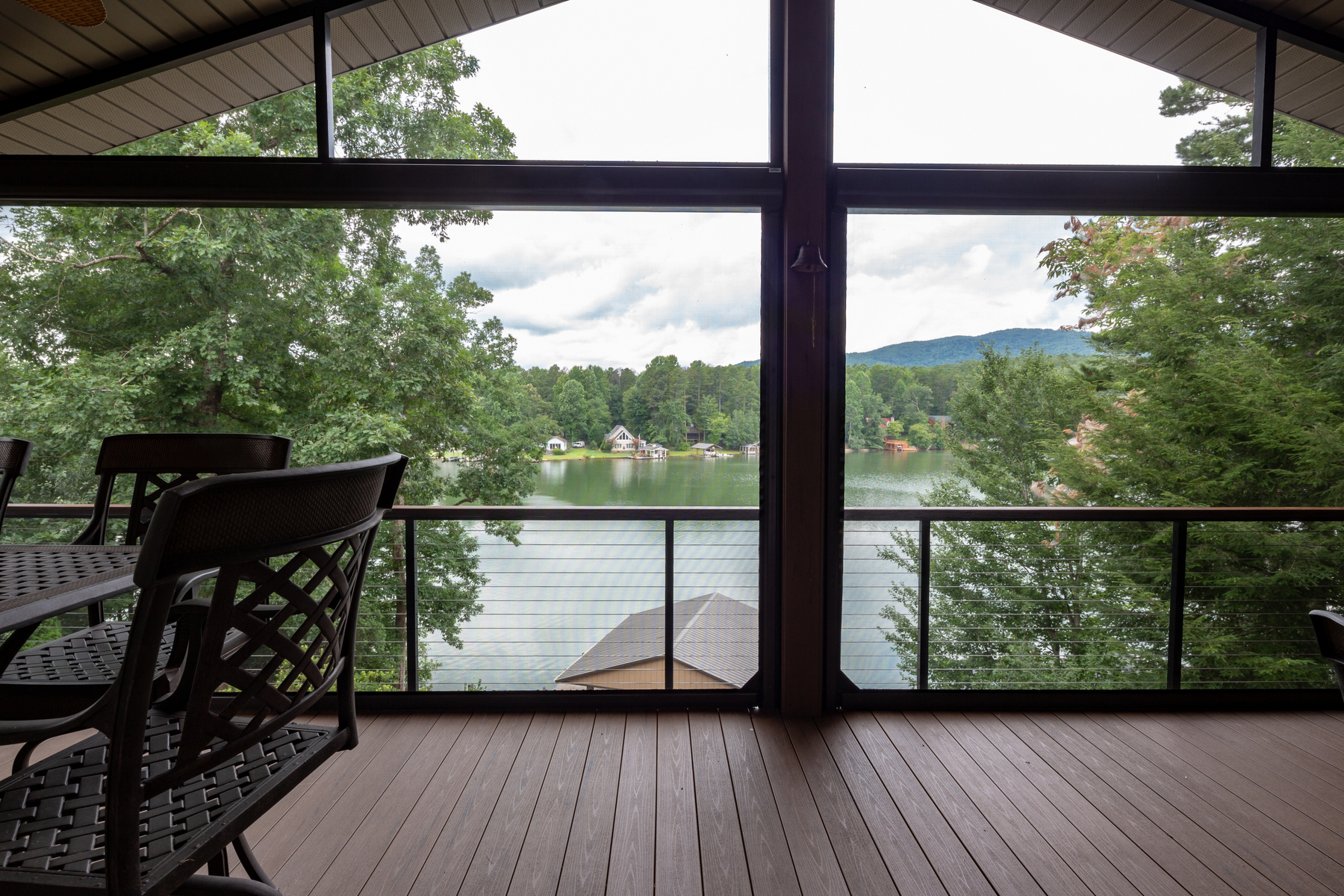 Wonderful Views of South Carolina's Natural Beauty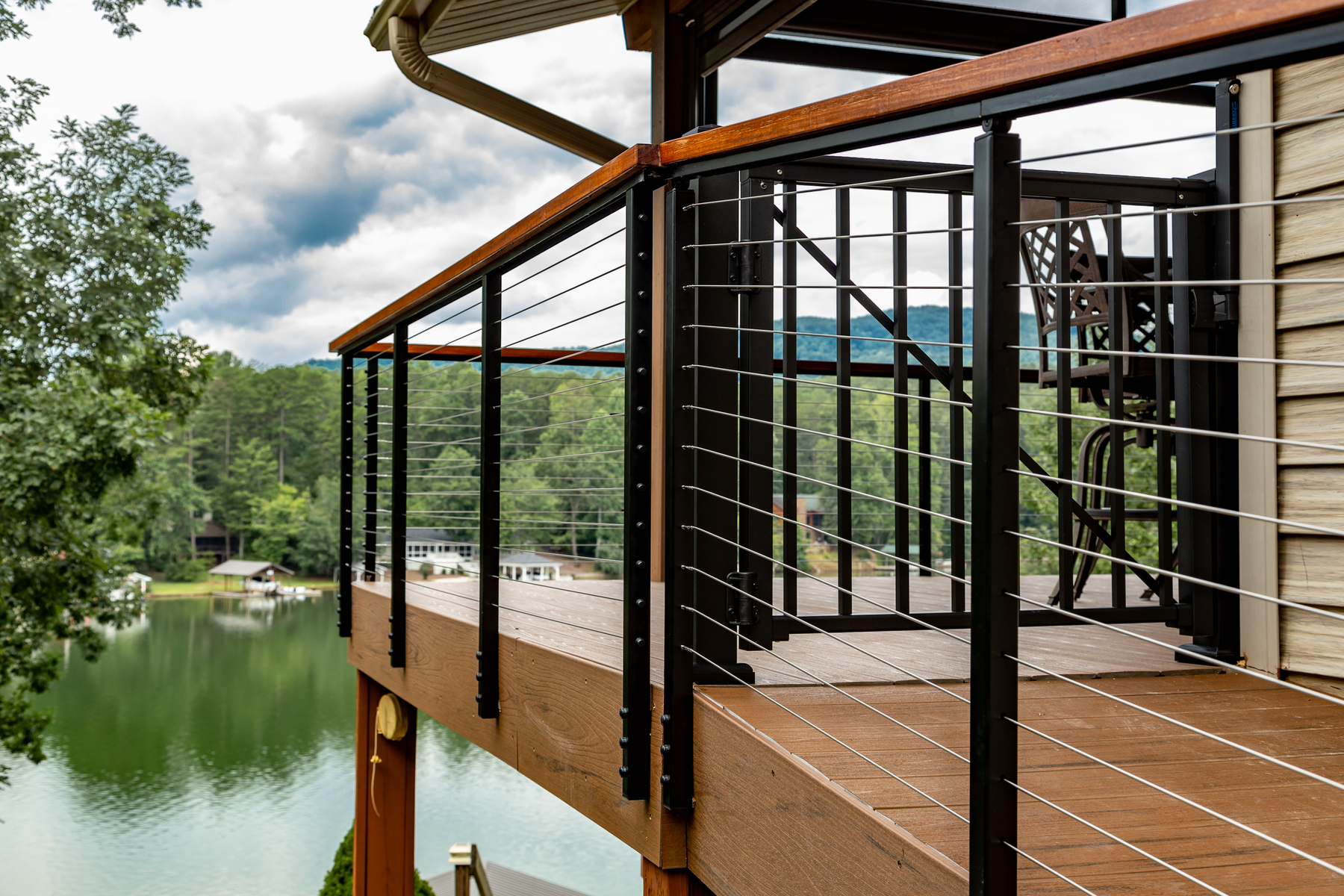 Let Porch Conversion of Seneca turn your porch into a place to build memories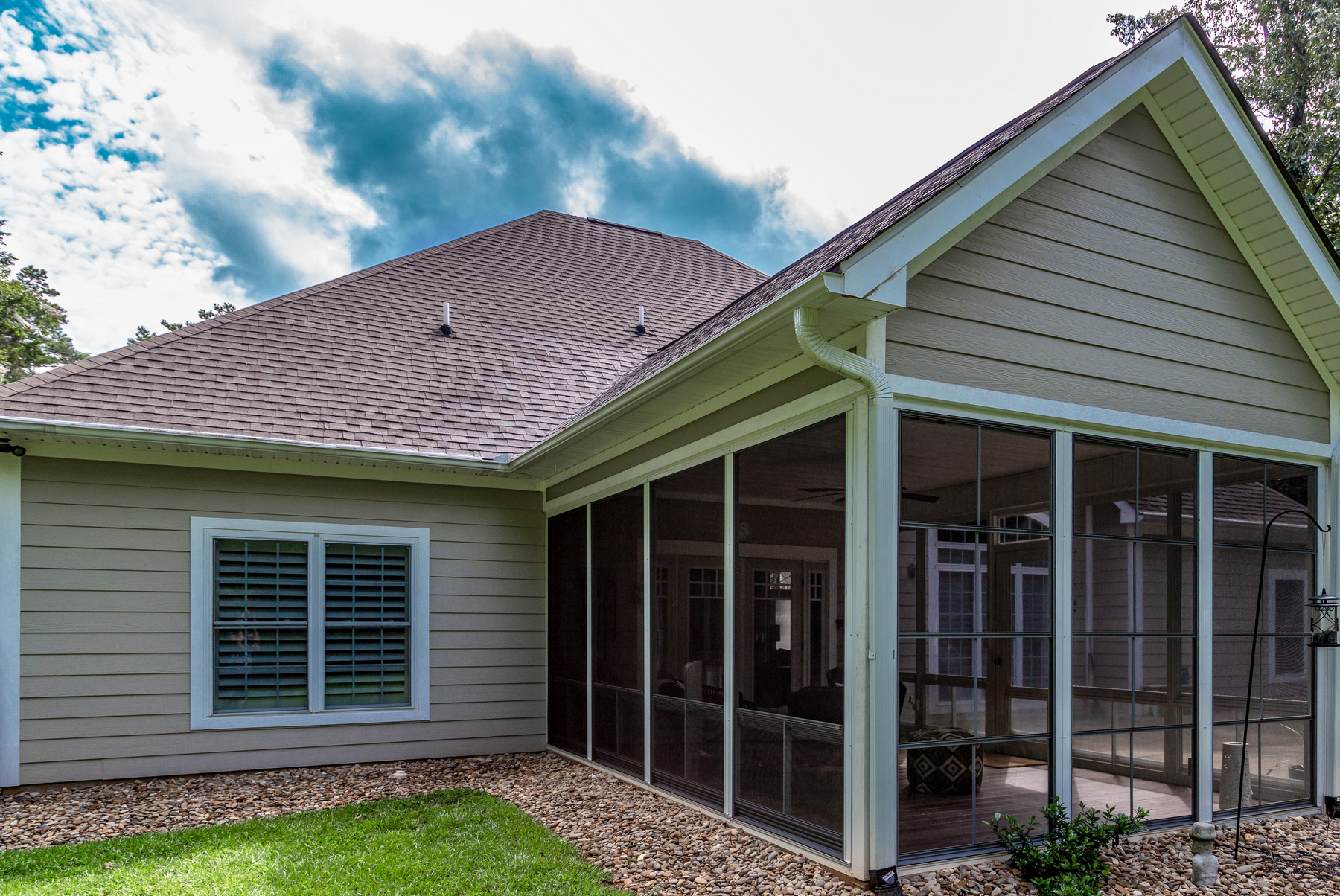 Your Place to Relax, Read a Book or Entertain!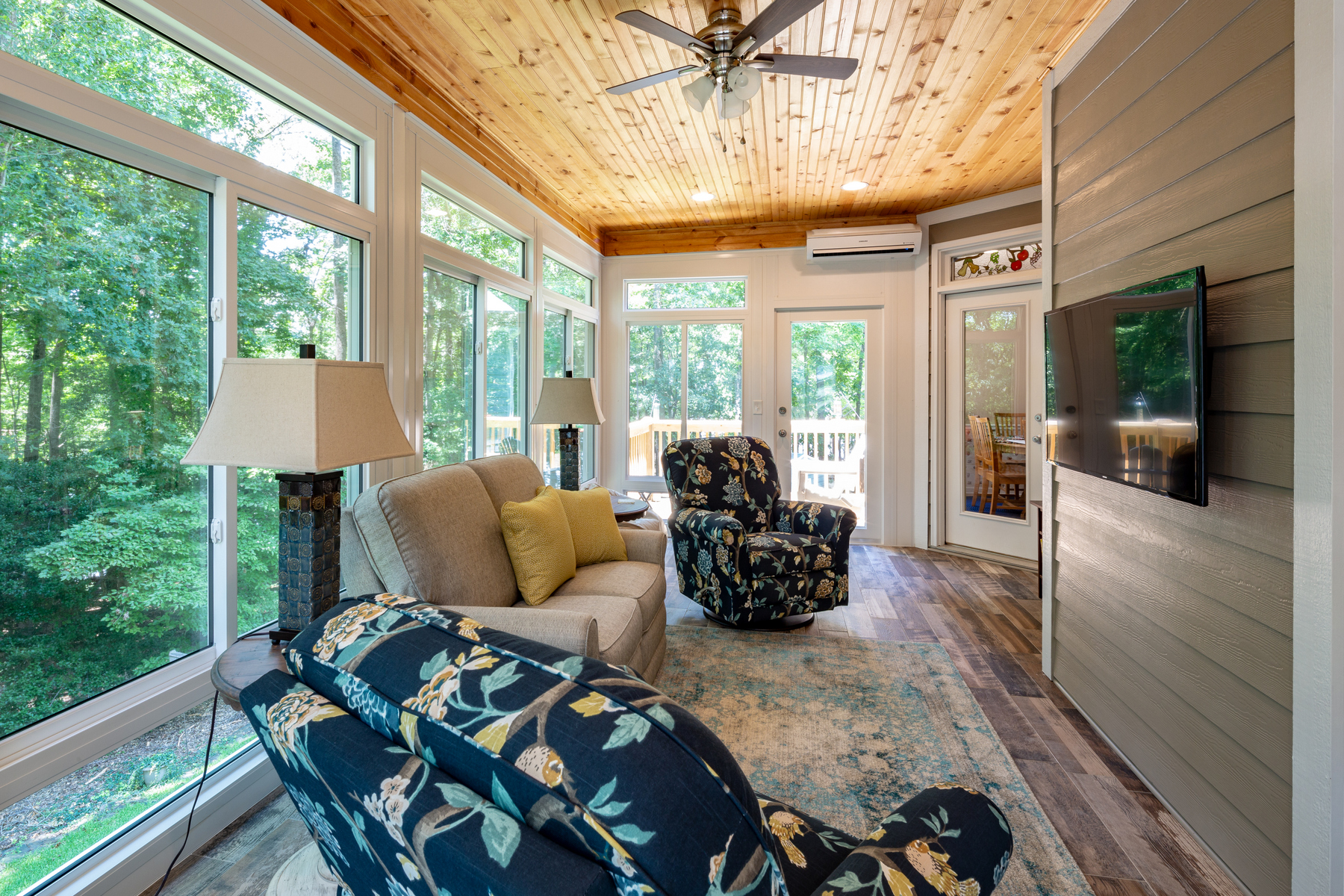 Why Just Dream? Porch Conversion of Seneca Can Help You Make It Happen!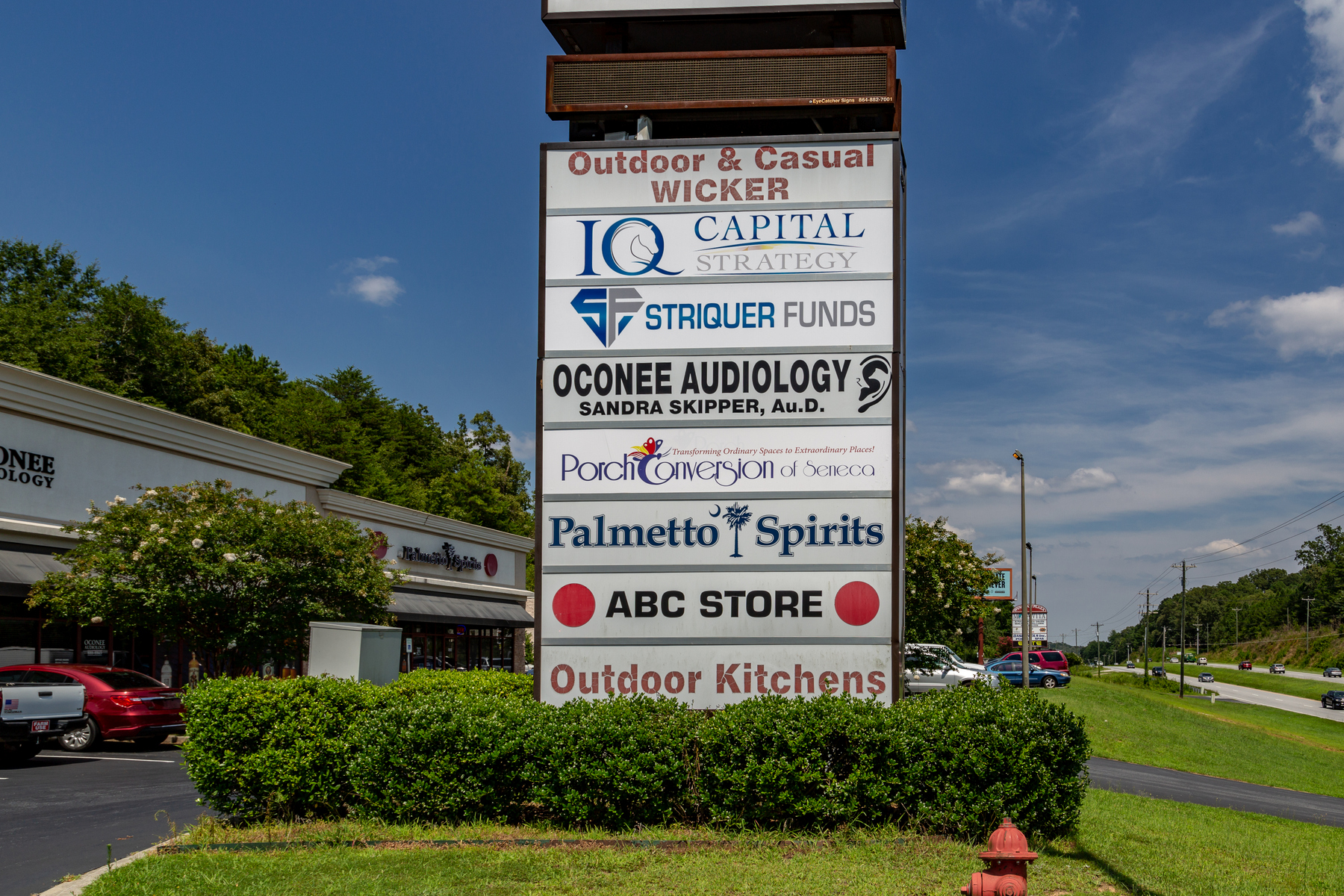 Visit Us at 10239 Clemson Blvd, Suite 140 in Seneca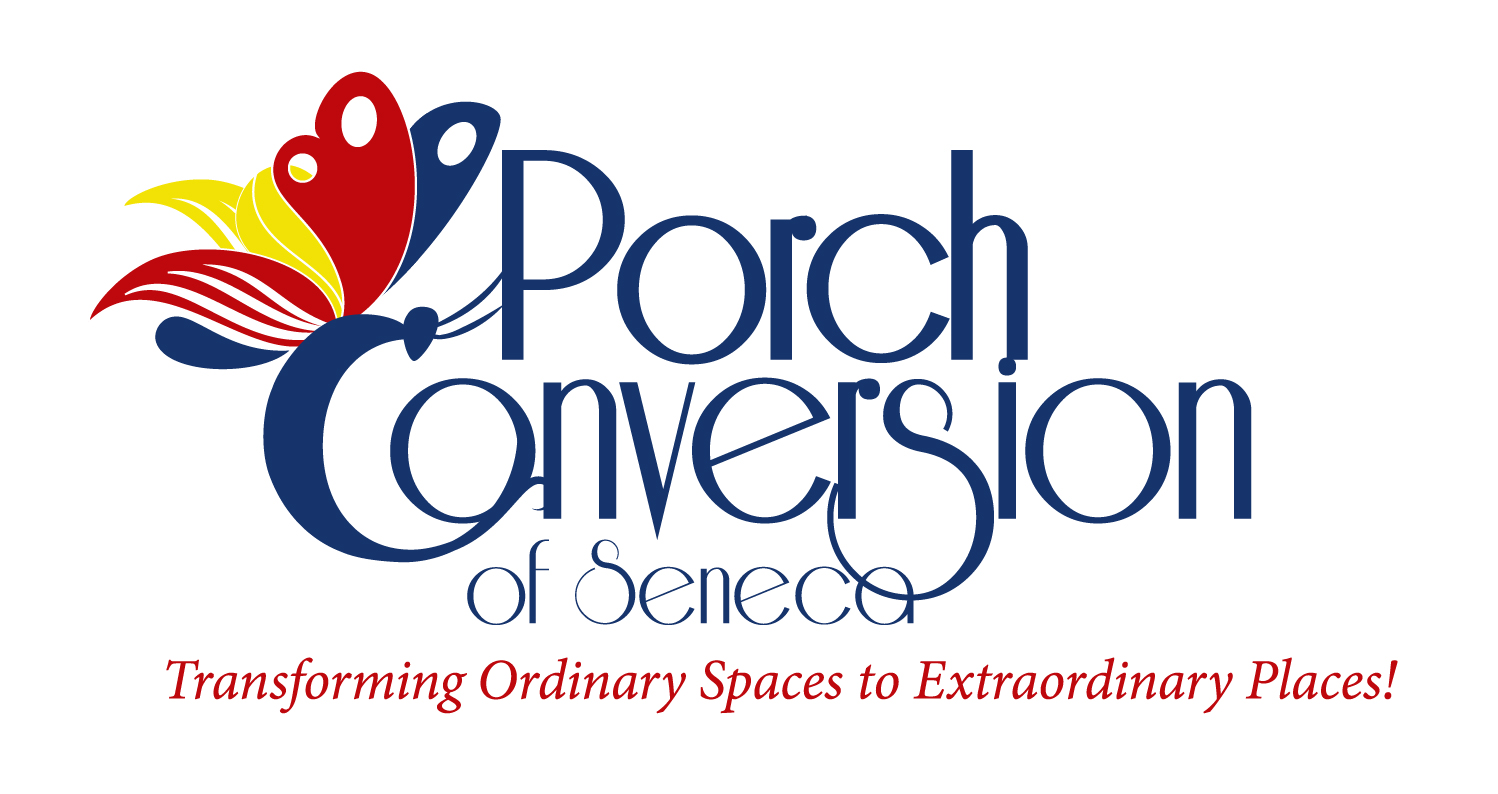 Make your next home improvement project a Porch Conversion of Seneca Sunroom with 4Track Vertical Sliding Vinyl Windows. Enjoy a getaway that's not so far away. Keep out unwanted pests and pollen with a 3 Season or All Season Sunroom.
Let the outside natural beauty of northwestern South Carolina into your home in a comfort-controlled, pest-free 3-Season or 4-Season Sunroom. Our custom-fit sunroom solutions will become a gathering place for family and friends and a relaxing "special" addition to your home for years to come. Call Porch Conversion of Seneca at 864-888-1620 today, or use our online Free Estimate form.
---
Porch Conversion of Seneca has served Seneca and nearby communities for more than 20 years with sunrooms, screened porches, and patio enclosures. Choose from our selection of 4Track Vertical Vinyl Sliding Windows, Glass Windows, Acrylic Roofing solutions, Blinds and more! As community members just like you, we work hard to earn your trust and referrals for a job well done. No matter which you end up choosing for your added indoor comfort, we'll bring the same commitment to superior design and installation that has helped us receive the Angie's List Service Award four years in a row!
Porch Conversion of Seneca has worked with hundreds of homeowners and built many different styles of sunrooms. It's been our experience that the happiest homeowners are those who plan how they will use their new sunroom. For example:
Add new furnishings, including outdoor style furniture, tables and chairs for meals and entertaining
Include decorative plants and flowers in selected places to "bring the outdoors inside."
Add sunroom window shades to those walls that face the rising or setting sun during certain hours of the day
Include entertainment centers, like digital TVs so children or grandchildren can enjoy movies or play video games.
Custom exterior lighting to accent the new room, particularly if it is near a pool.
Install indoor/outdoor carpeting.
Depending on the size of the sunroom, you may want to add more than one door.
If you think you may want to add a spa in the future, speak with Porch Conversion of Seneca so the sunroom is constructed with those plans in mind.
Most sunrooms are built as "add-ons" to the rear of the home. You may have a special situation with how your house is built. Perhaps the back of your house has different wall sizes, or maybe you'd like the sunroom built as a second story above your existing patio. We've seen a lot of different configurations.
Size and location will affect construction costs, of course. Before you make your mind up, have a general idea of what you like and meet with Porch Conversion of Seneca to finalize your plans.
---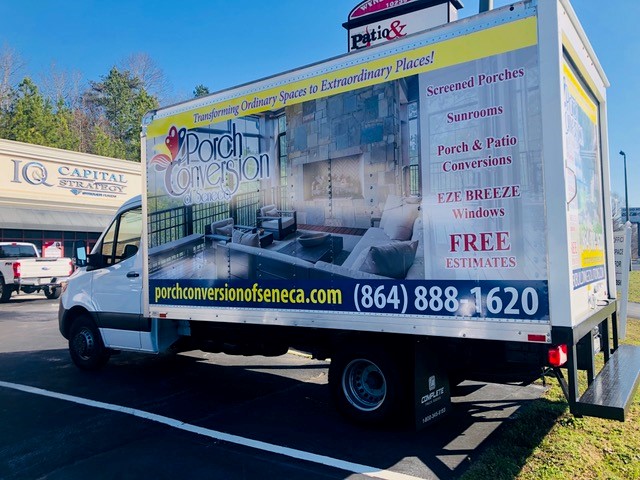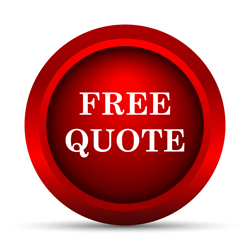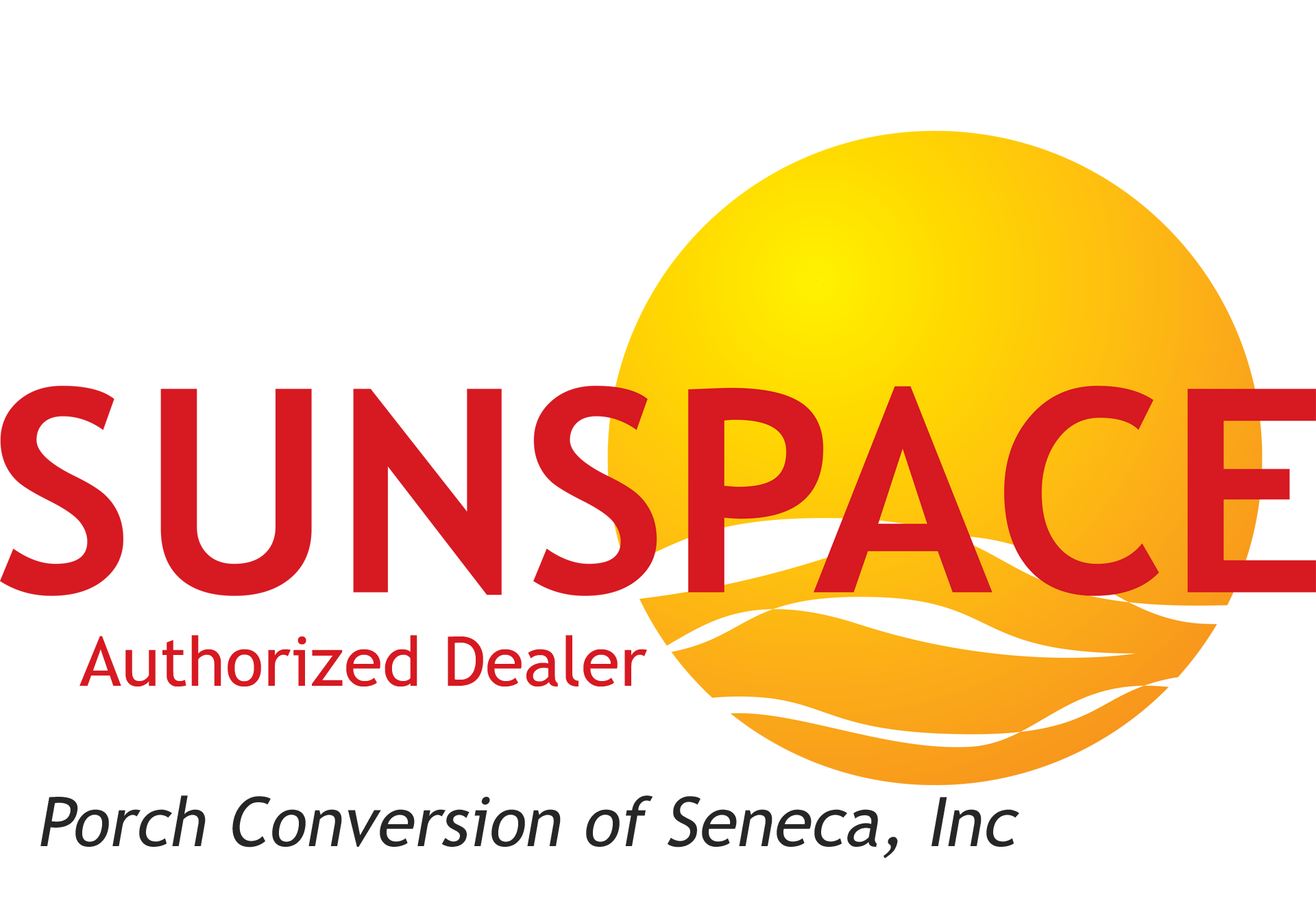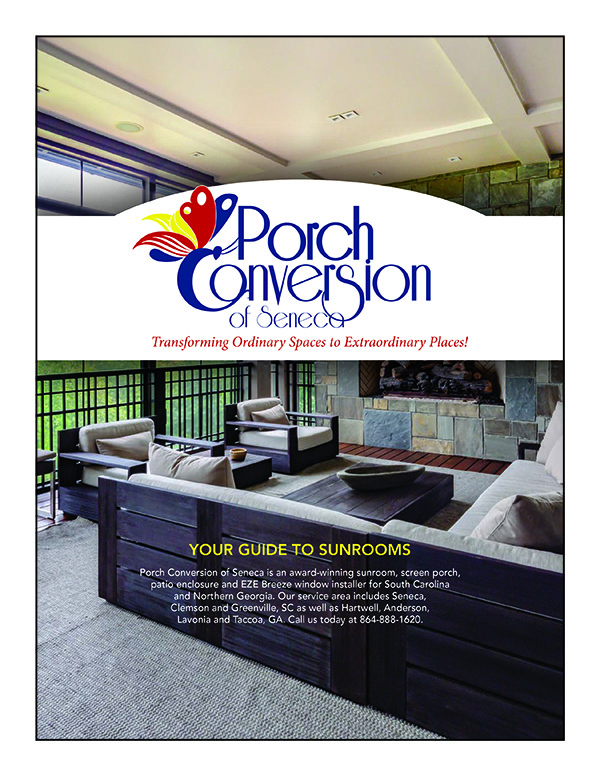 Thinking of adding an All Season Sunroom to your home? Or converting your porch, patio or screen room to a 3 Season Sunroom? Download our free Consumer Guide To Sunrooms. It's a great source of information for first-time sunroom or porch conversion buyers.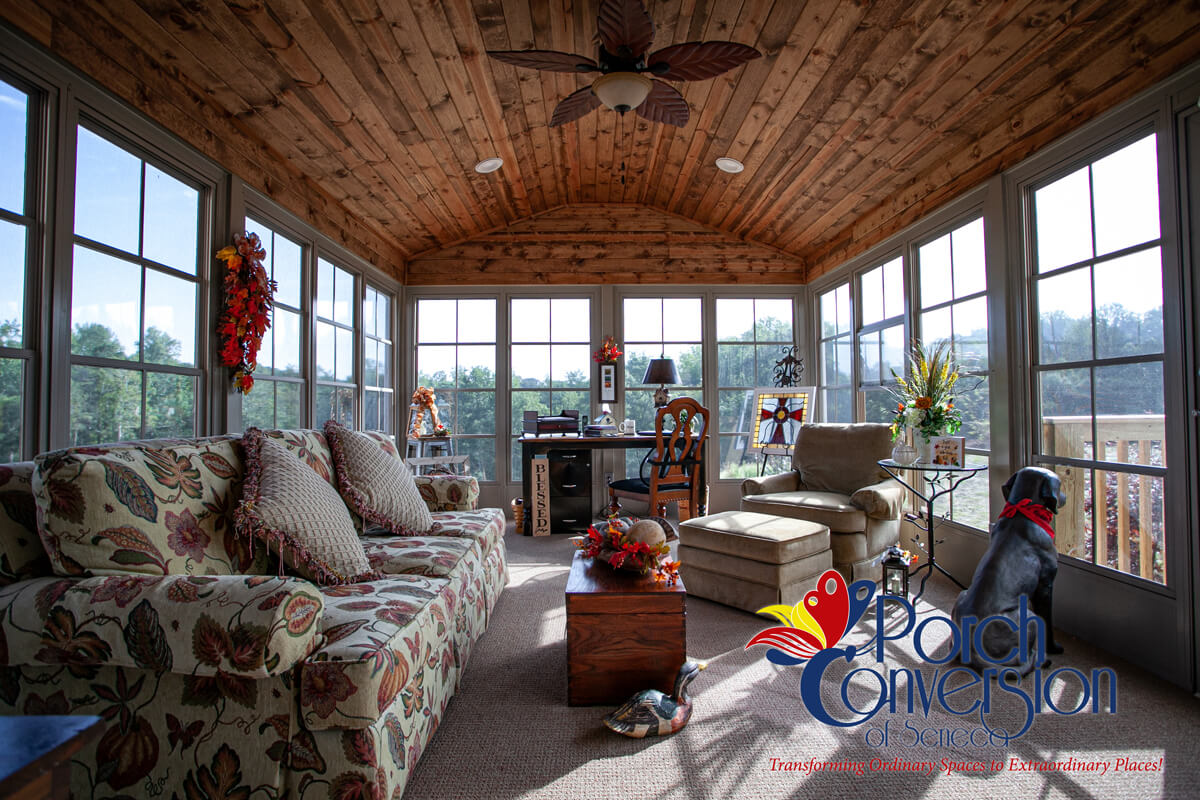 Let more of South Carolina's or Georgia's natural beauty shine through your All Season or Three Season Sunroom with Glass or 4Track Vertical Vinyl Sliding Windows.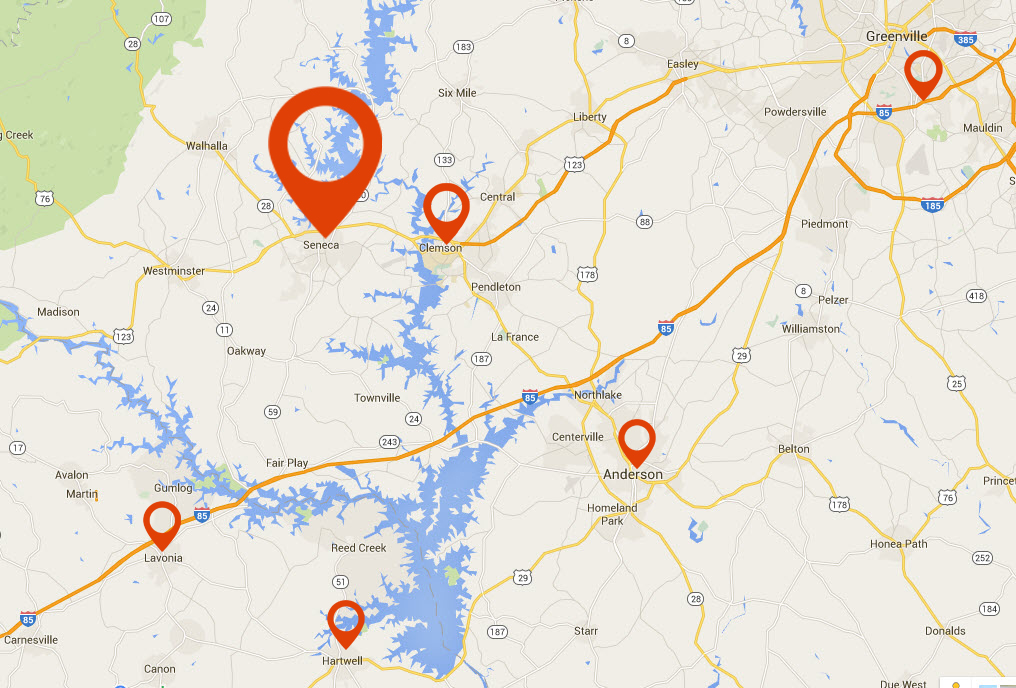 Porch Conversion of Seneca installers service more than 13 counties in South Carolina and Georgia. A complete list by county is featured in our Service Area pages. Don't see your community? Call us at 864-888-1620 for an appointment.
Screened or enclosed porches are like adding an extra room to your house. Give your guests more room, or add a family space to your home.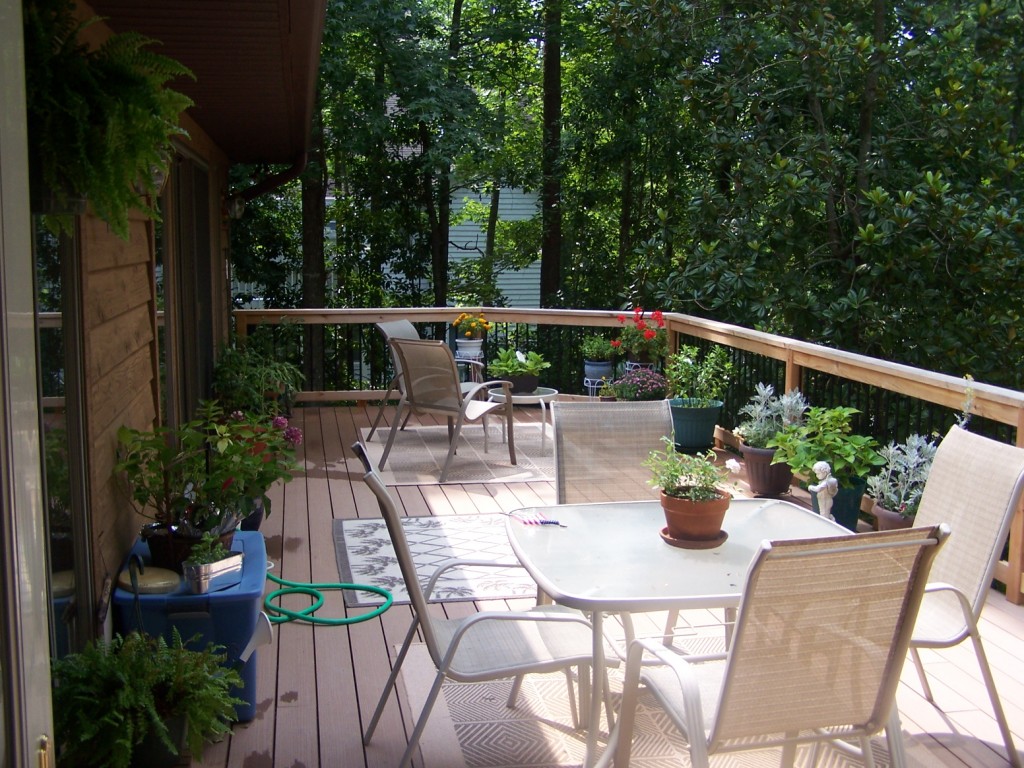 Convert your boring patio or deck into an outdoor entertainment center or place for quiet relaxing. Porch Conversion of Seneca provides custom built solutions.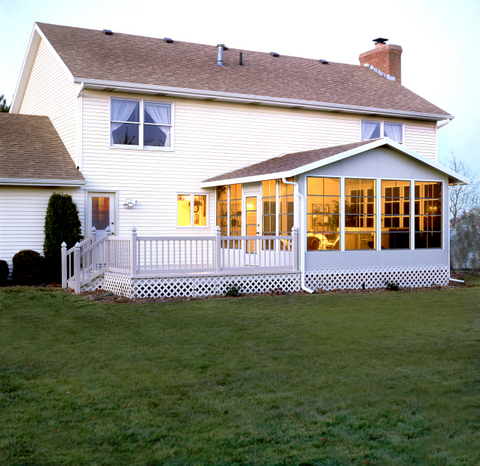 All of our porch conversion, patio and screen room conversions are custom built to work with your existing home structure.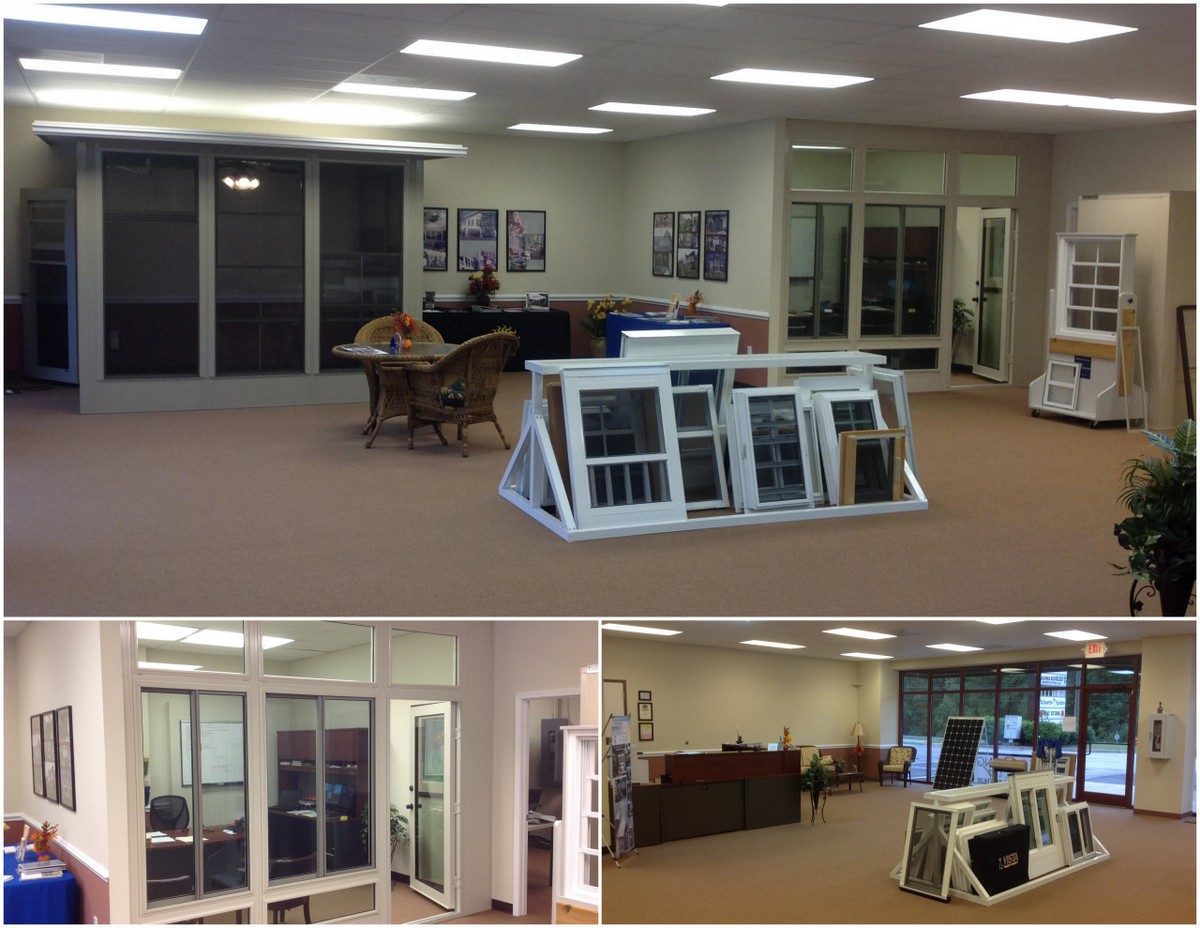 Visit our Showroom
Visit our showroom at 10239 Clemson Blvd. Suite 140 Seneca, SC 29678 · Office: (864) 888-1620.
search tags: sunroom contractors • sun rooms • seneca, sc • porch conversion • gaf • eze breeze • vinyl windows • screened room • florida room • patio enclosure • installer • interior sliding window • impact windows • house windows styles • angie's list • installer • all season • 3 season